Learning Zone
Go is an old Chinees strategy board game blending science, art and sport. On one hand Go has very simple rules, so anyone can play it, regardless of age or profession. On the other hand the number of positions is so high, that only just in 2016 it was possible to create artificial intelligence - AlphaGo - that matched the best human players in the world.
Saturday & Sunday
November 10-11
AMU, Main Hall, 1000 - 1700, free entry
Rules introduction
Tournaments for beginners
Origami
Teaching
Don't know the rules? We'll teach you!
Friends don't know the rules? Bring them along!
No one to play with? You'll find many players with different skills here.
Tournaments for beginners
Just learned how to play? It is a tournament for you!
We will play on Saturday and Sunday at:
Origami
Pracownia Kuniec Dymbiec will show how to do magic things with paper.
AlphaGo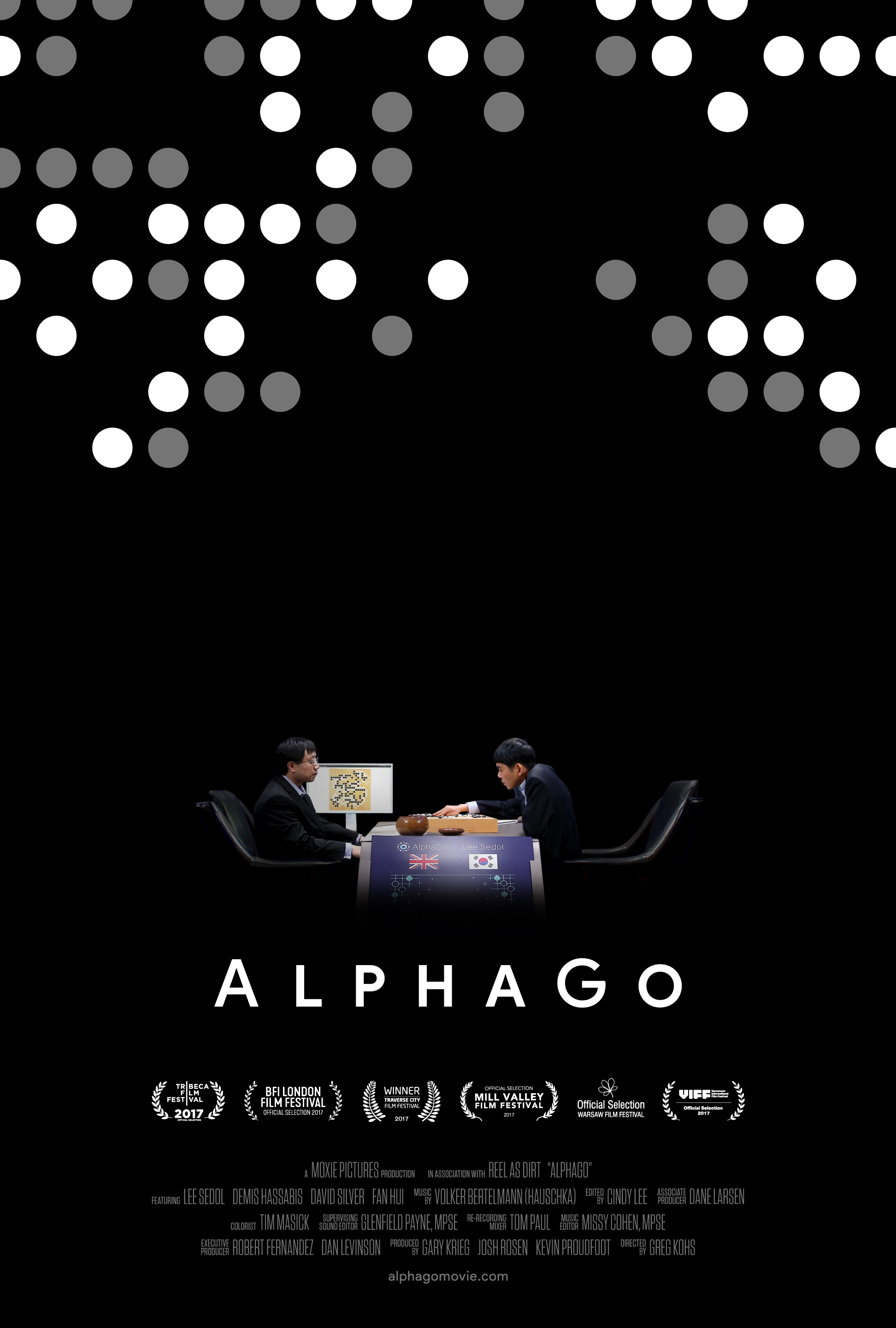 Year: 2017, Duration: 1h 30min
AlphaGo chronicles a journey from the backstreets of Bordeaux, past the coding terminals of Google DeepMind, to Seoul, where a legendary Go master faces an unproven AI challenger. As the drama unfolds, questions emerge: What can artificial intelligence reveal about a 3000-year-old game? What will it teach us about humanity?
Sceening: November 9th at 1930, room A - free entry
Contact
Sylwia Barcicka, 662 61 93 61
Venue
Faculty of Mathematics and Computer Science at AMU
Faculty of Mathematics and Computer Science
Adam Mickiewicz University
Morasko Campus, ul. Umultowska 87
61-614 Poznan