Polish Go Champion 2019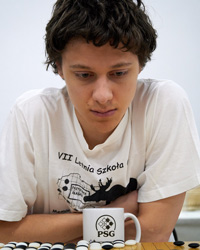 Runners-up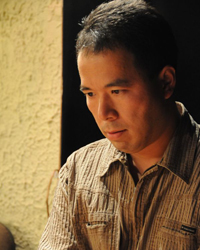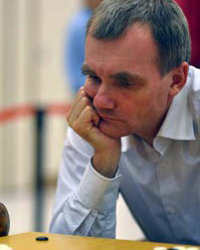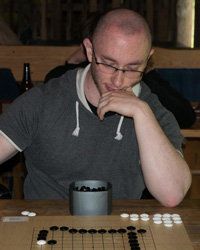 Welcome!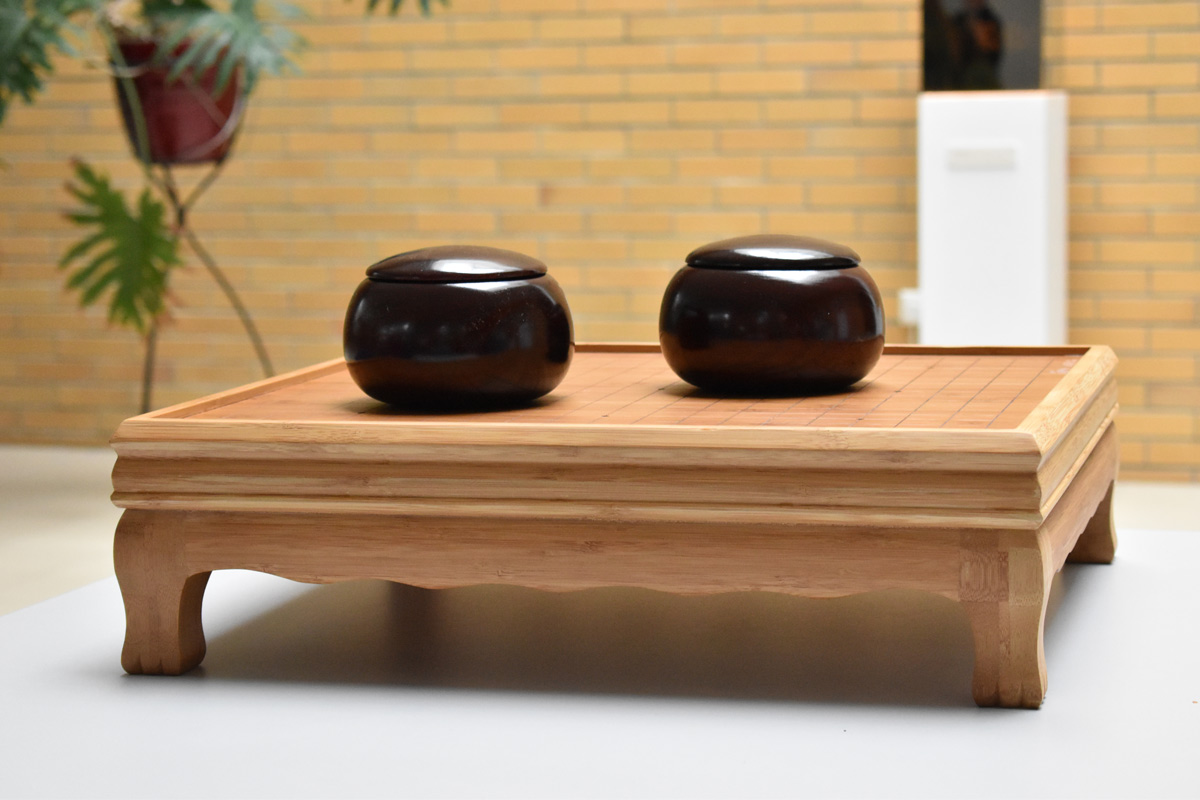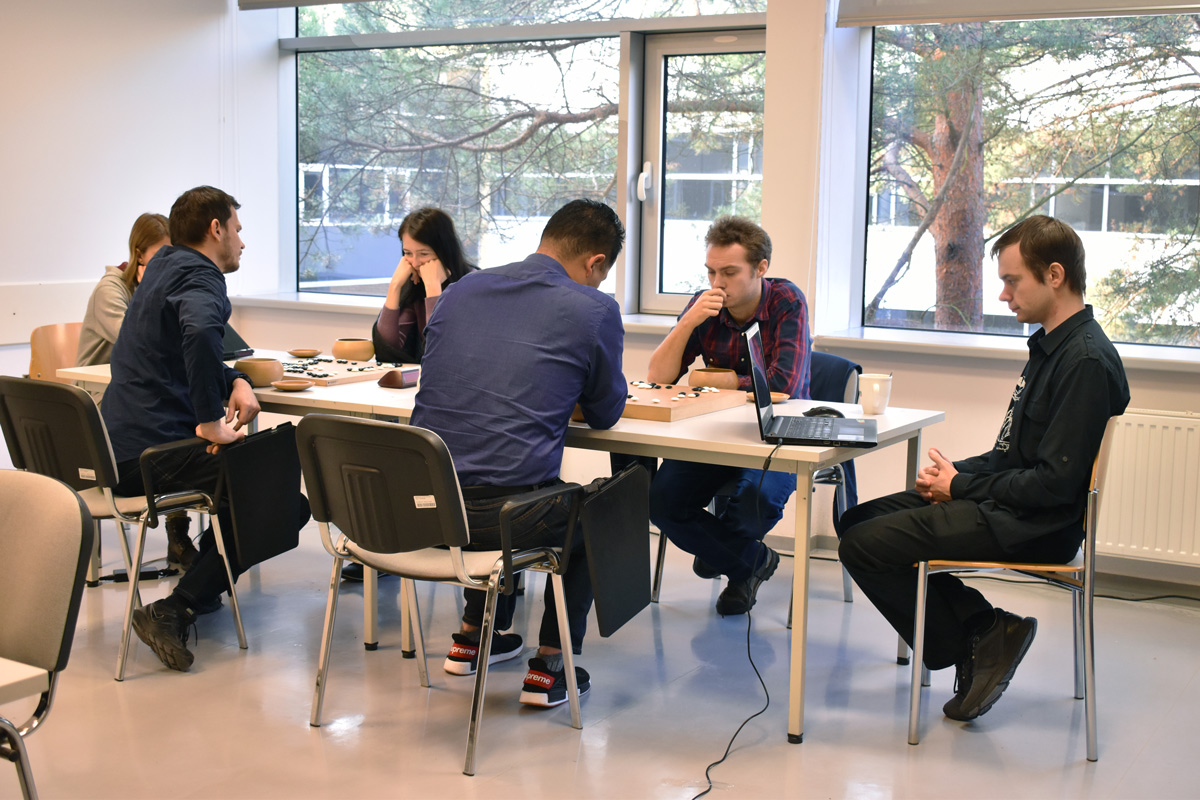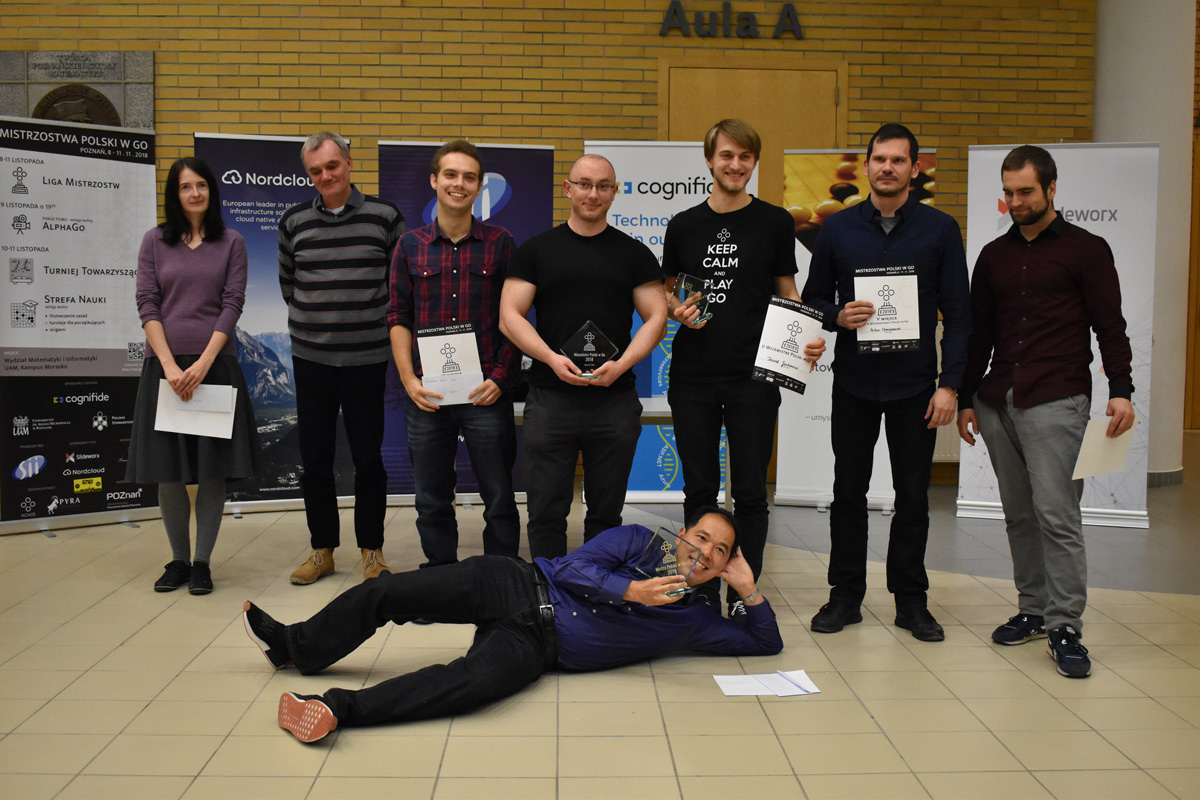 On the 8th of November, the struggle for the title of the Polish Go Champion will begin. Like last year, the event will be held at the Faculty of Mathematics and Computer Science of the Adam Mickiewicz University. We invite everyone to support the competitors or enjoy a couple of games of Go during the three-day Side Tournament.
The best eight players are fighting for the grand title of the Polish Go Champion.

Players from all over the country gather to compete with each other in a pleasant atmosphere. In the meantime, they can cheer the league competitors.